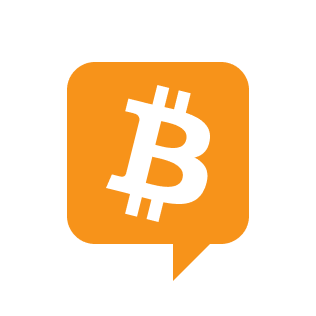 I had unintentionally imported descriptors right into a pockets that I did not imply to import to in Bitcoin Core.
From what I can inform, the one method I can take away this descriptor from that pockets is to delete the pockets, import the descriptors once more into a brand new pockets, after which re-scan the blockchain or the UTXO set.
Is there any method I may take away the descriptor from the pockets with out having to re-scan?